Marevivo and Navionics, with the support of the Harbor Master's Office - Coast Guard, joined forces to involve yachtsmen in the "BLUEREPORTER" sighting campaign created to monitor and recover waste accumulated on the seabed, which represent over 90% of those present in the sea.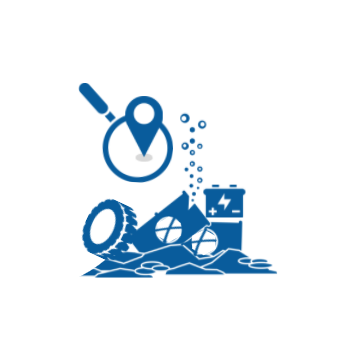 If – while sailing or diving – you detect the presence of any type of waste on the seabeds
You can report it to Marevivo by using the "CONNECTIONS" feature of the Navionics Boating App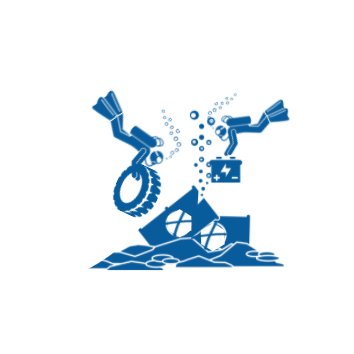 When possible, we will collect the waste, in collaboration with the Italian Coast Guard – Harbour Offices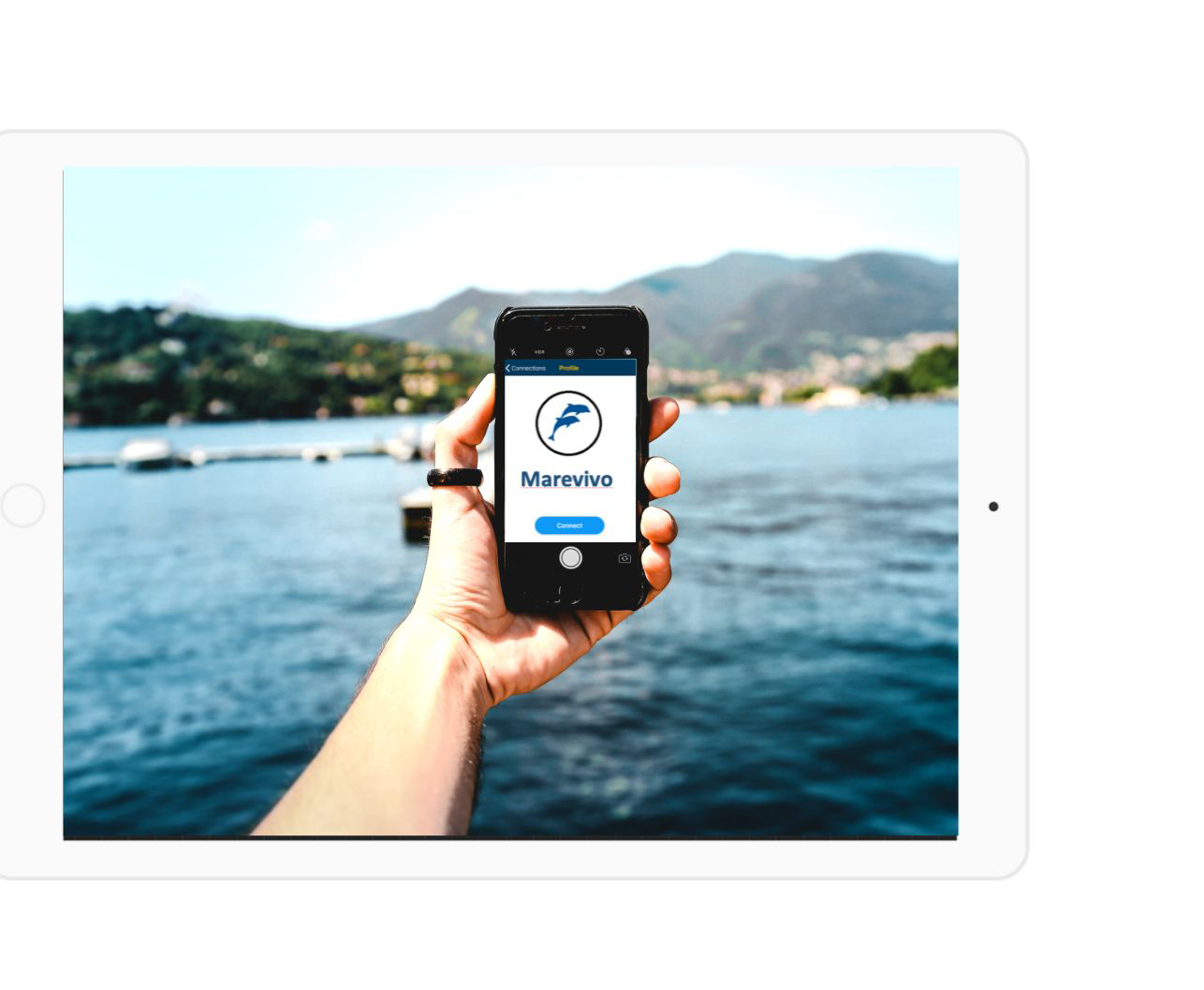 L'App Boating
The Boating App is the tool that guides seafarers, but also those who have either a motor or a sailing boat, who enjoy diving and engage in all sort of water activities, through detailed and always updated nautical charts.
The app is already available for Android and iOS systems.
Through the "Connections" feature, it is possible to report to Marevivo the location and type of waste detected on the seabeds. The procedure is simple: download the app, create a marker with the coordinates of your position and share it with the Association's account through the specific feature.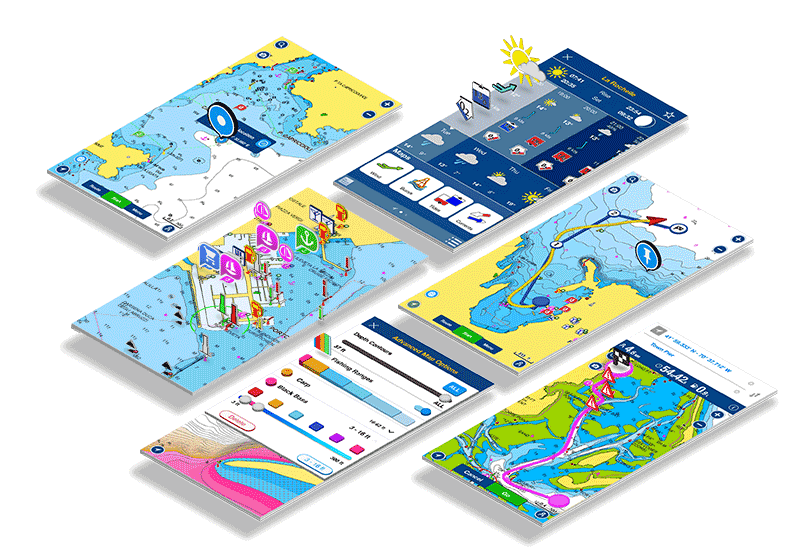 Follow the directions to report the presence of pollutants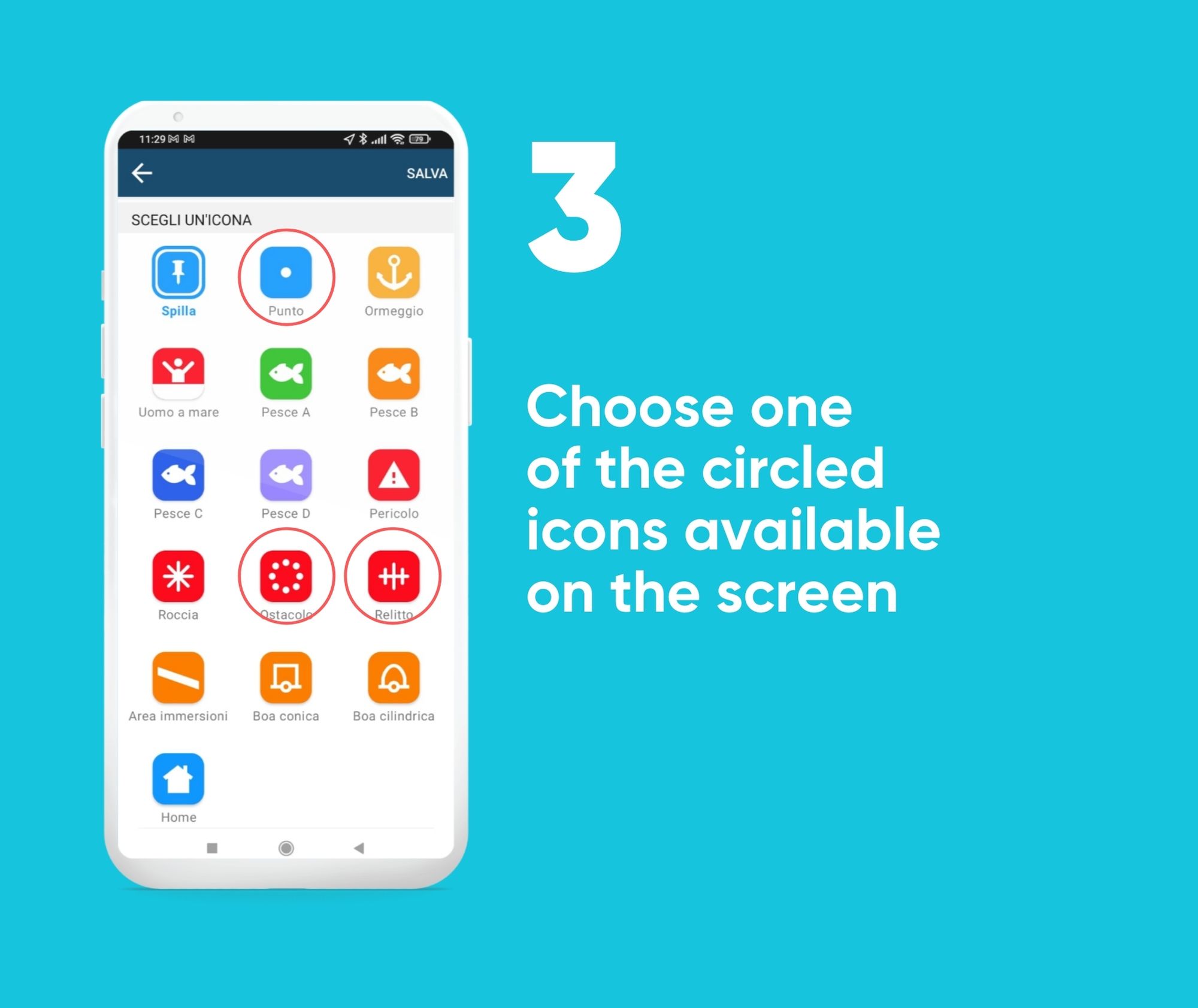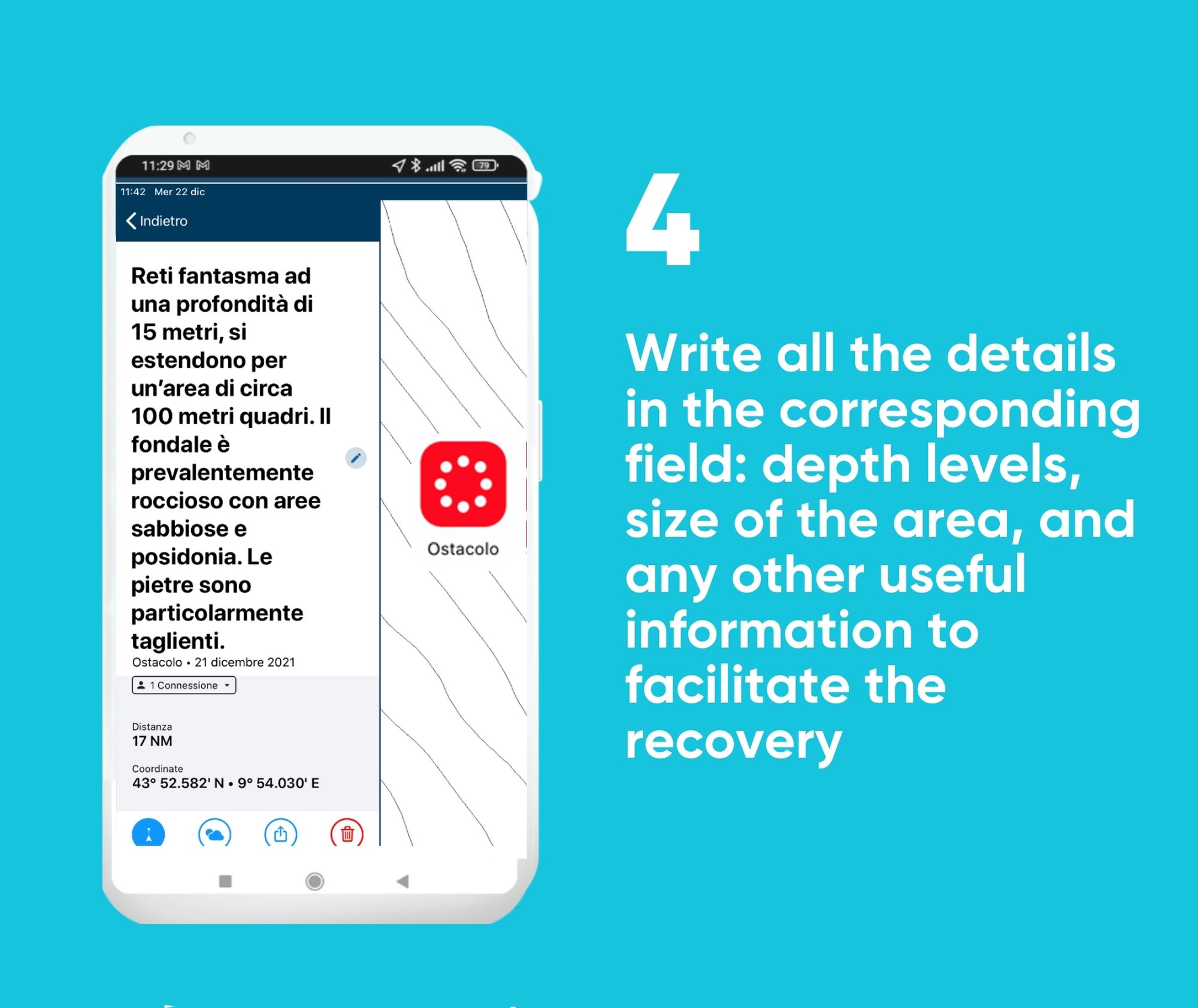 How to send the report to Marevivo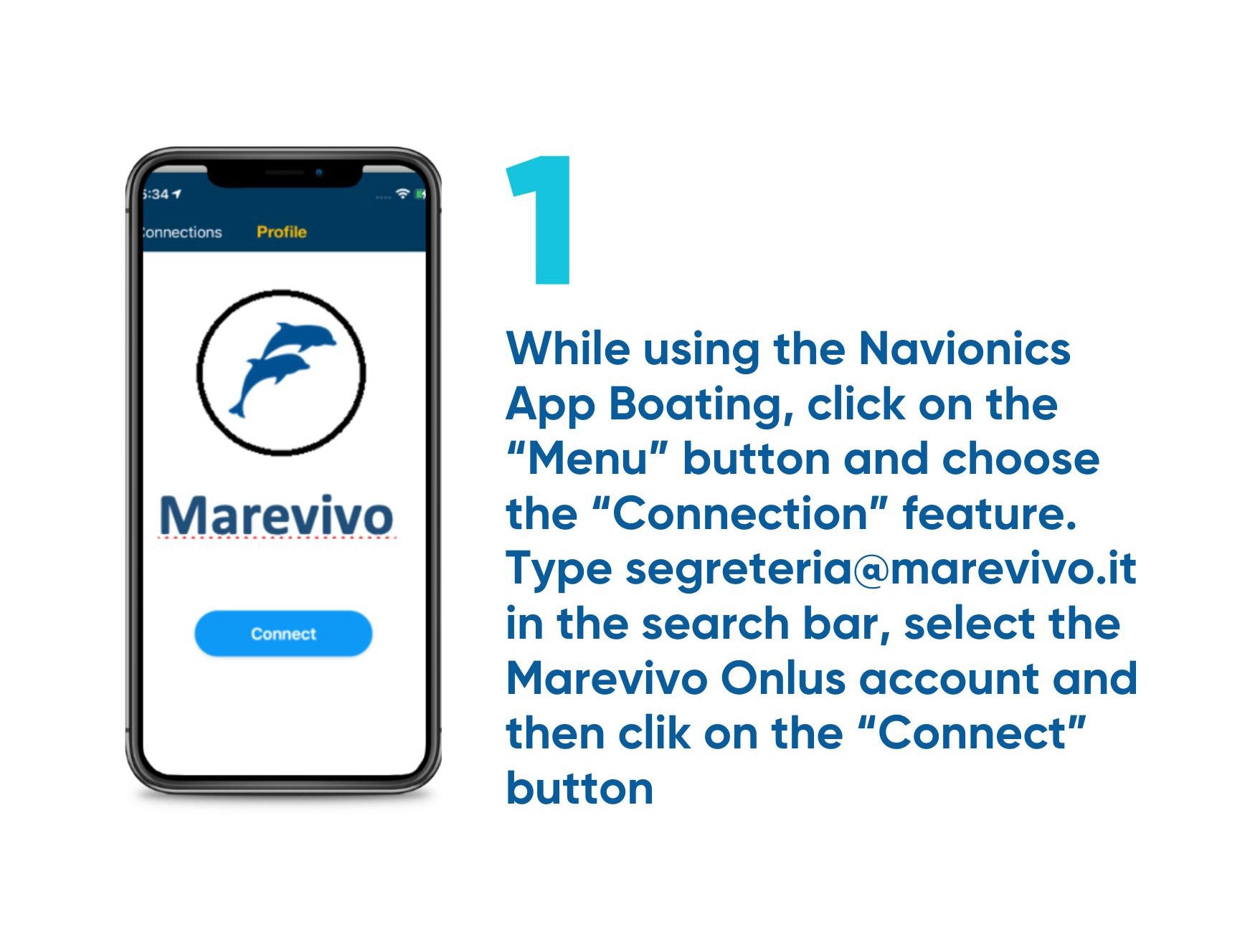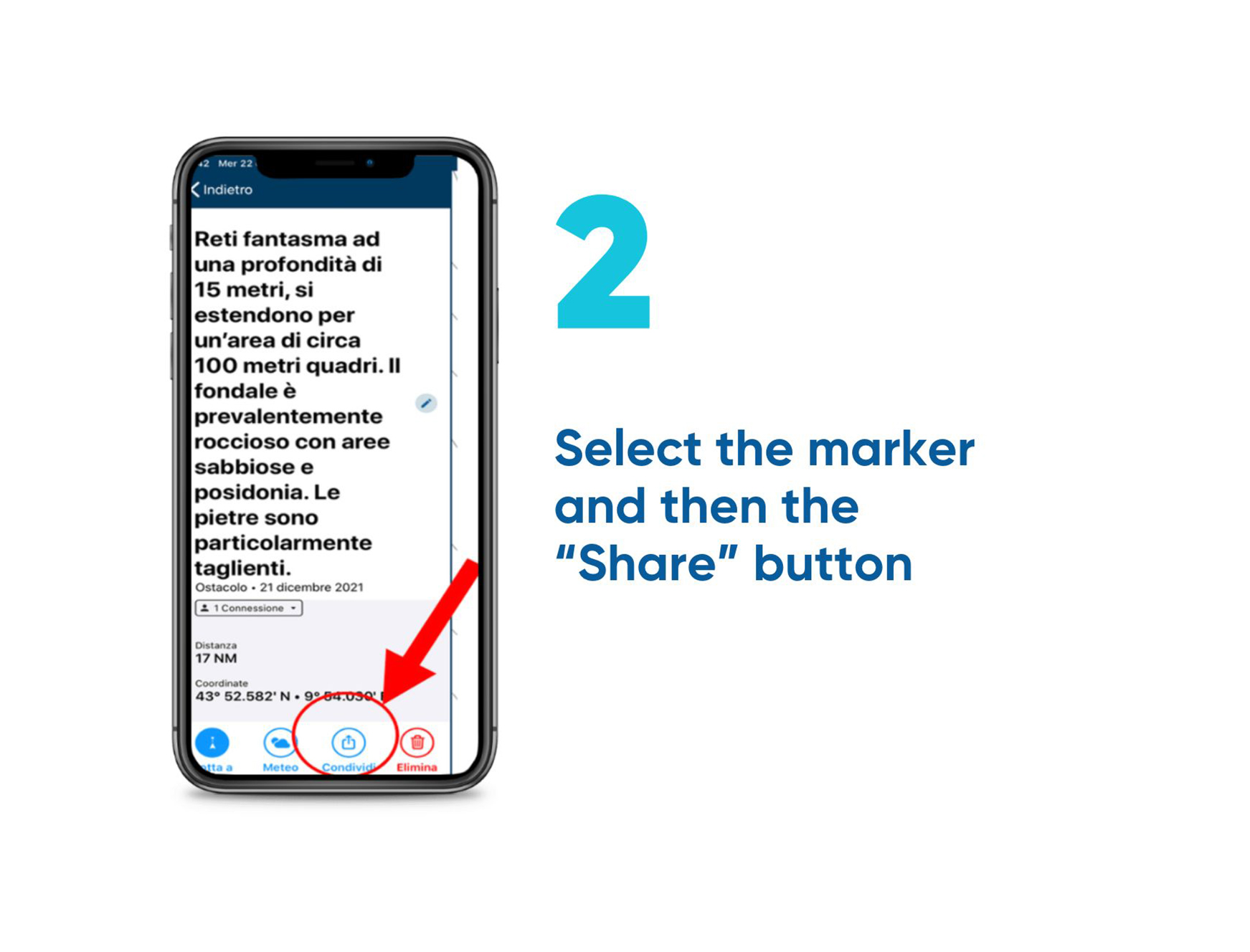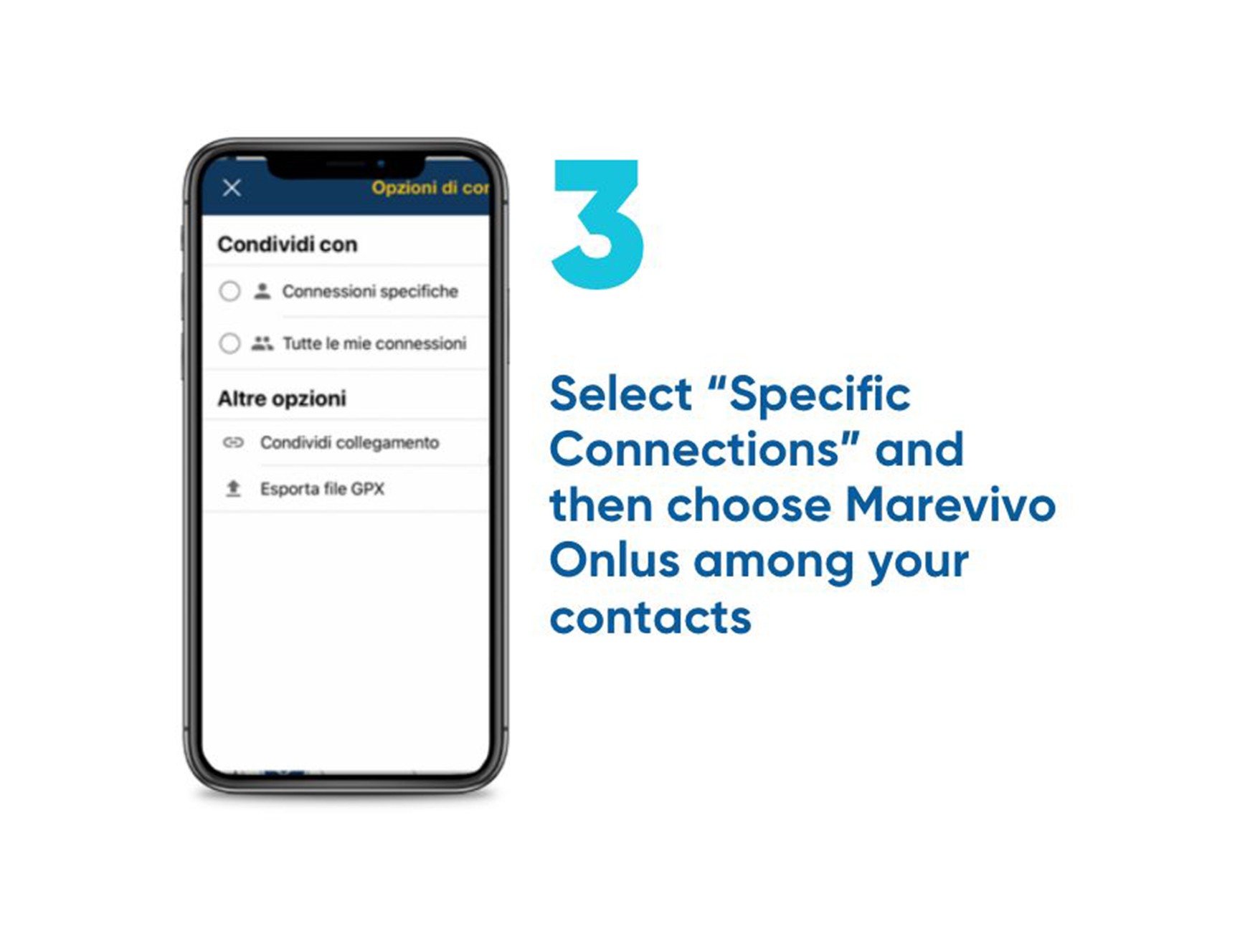 The reports received will form a database that Marevivo will share with the Coast Guard – partner of the project – in order to jointly evaluate the waste collection, but also to guarantee the safety of sailors.
The pollution threat
Oceans seabed covers about 70% of the earth's surface and is the final destination of a huge amount of waste produced by human activities which compromise the ecosystem, often in irreparable way.
More than 90% ends up on the seabed
Only a small fraction of the millions of tons of waste that enter the sea each year is visible, because it reaches the coasts or floats on the surface, while more than 90% ends up on the bottom.
The negative record in Italy
The biomass trawled at great depths, beyond 1,000 meters, is often equal to or less than the amount of deposited waste. Italy holds the sad record of the seabed with the largest density of waste in the world in the Strait of Messina area.
THE PROBLEM IS REAL EVEN IF WE CANNOT SEE IT
The fact that the pollution of the seabed escapes our gaze must not distort the seriousness of the phenomenon that concerns:
• fishing nets and gear, plastics, tires, batteries, large scale waste and much more that end up trapping and suffocating numerous marine organisms;
• plastics which, over time, turn into microplastics which are ingested by animals entering the food chain, with possible risks also for human health;
• dangerous waste for both the navigation and divers.
Technology, passion for the sea and the protection of its ecosystem have brought us together to pursue this shared mission. By dedicating a few minutes of your time, you can make a difference and help us protect the sea.