Rediscover the Tiber as a cultural, historical and natural icon. Acquire a greater knowledge of the ecological status of the river and its biodiversity. Understand the main issues affecting the sacred river of Rome, and how, through the River Contract, you are trying to intervene to protect it.
These are some of the issues that will be addressed together with 180 students of classes II of the Secondary School of 1 year grade Cecco Angiolieri – Istituto Comprensivo Via Savinio 43 of Rome, thanks to the project of environmental education of Marevivo "Il Sentiero d'acqua del Martin Pescatore" – now in its second edition and realized with the contribution of the Lazio Region, Office of Small Municipalities and River Contracts, in the context of the Notice on Grants for River Contracts for Girls and Boys, Girls and Boys 2022/2023 – which aims to promote greater participation by boys in the enhancement of the Tiber as a place of discovery, fun and natural wealth.
Guided by the operators of Marevivo and accompanied by their teachers, students and students will learn about the extraordinary fusion of historical, artistic and naturalistic values that characterize the river of the Capital, through a journey to discover the Tiber that includes two workshops in class and a boat trip, from Tiber Island to Ponte Risorgimento and back. And between nature and history, during the educational outing, you will go in search of the kingfisher, who still lives in some stretches of the river. An extraordinary bird for beauty and behaviour, a territorial bird that "patrols" and strenuously defends its feeding area in a lively and combative manner, driving away and dispersing threats, disturbances or intruders. This is why he wanted to make it the symbol of the protective and combative attitude that boys and girls will have to assume to defend their river.
The activities will be supported by material prepared ad hoc by a team of experts of the environmental association. The program will end with a final day in which each student will be given the certificate of "Guide of the Water Path of the Kingfisher/Martin Pescatore".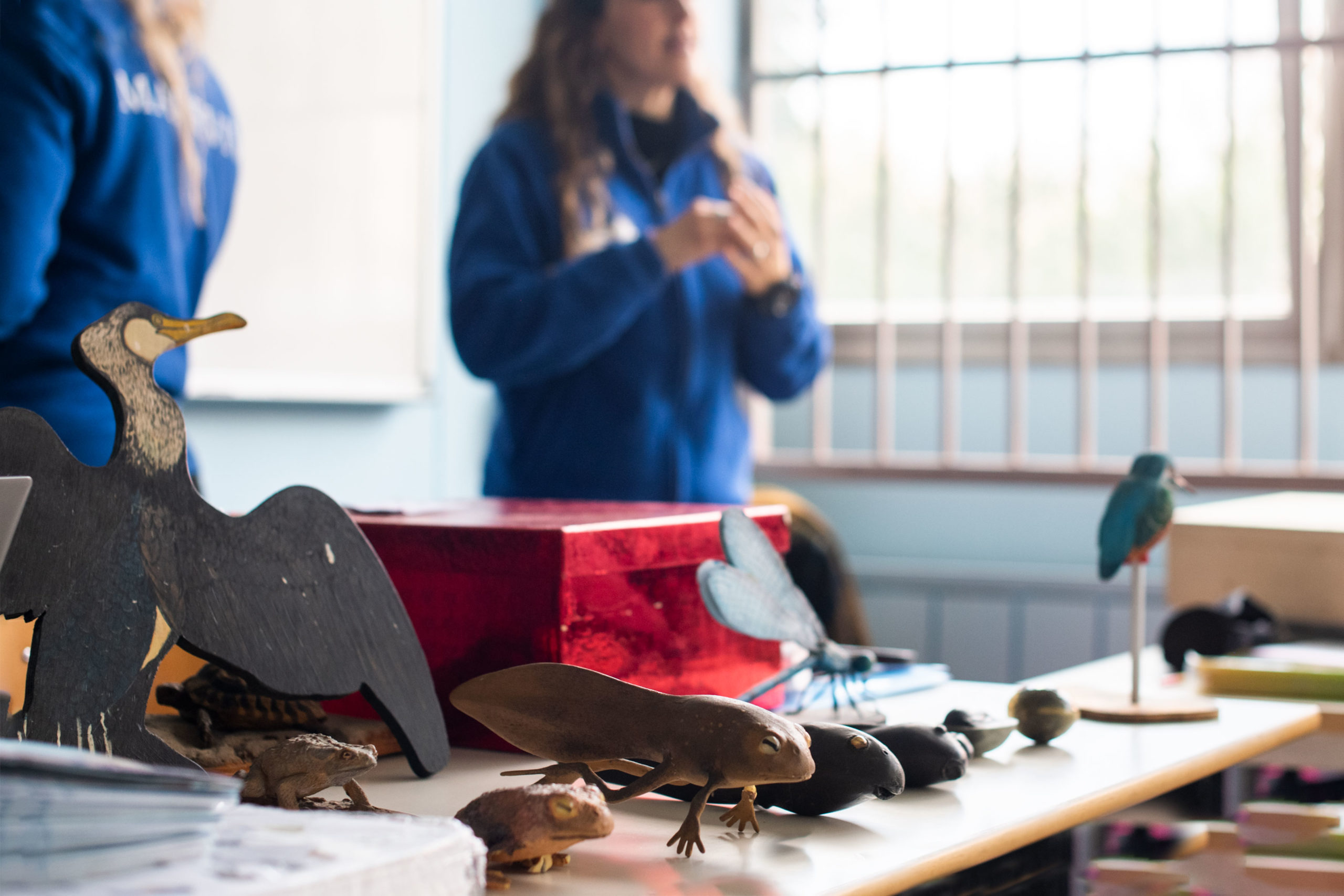 "Following the success of the first edition of the River Contracts for girls and boys, girls and boys, we continued the path with another funding – says Cristiana Avenali, Regional councillor – the applied methodology provides activities in the field for the knowledge of their territory and the production of elaborate to imagine the river that boys and girls will want and good practices to be undertaken – I think it is important, also for the future, provide children with the tools to take care of the Tiber River".
"Knowing one's own territory, the importance of rivers and water resource in general is important to understand how to orient oneself in the ecological transition in this epochal passage that has in the school and in the young the main engine – said Carmen of Penta, General Manager Marevivo – Discovering nature in the city and learning to adopt sustainable behavior is a first step to deepen the knowledge and enhance the river ecosystem and its close relationship with the sea for which it is a threat if not adequately protected and protected."
"Our school adheres to this interesting initiative as part of a larger project on environmental education that involves all pupils from childhood to secondary – says Angela Maria Marrucci, School Manager IC Via Savinio 43 – In a historical moment in which the issue of environmental protection is particularly serious and the subject of reflections and interventions at world level, the laboratory and scientific-naturalistic on the Tiber is a further opportunity to sensitize students to respect ecosystems and awareness of the serious consequences of incorrect and irresponsible behavior."