Marevivo intervened asking bars and restaurants to agree to a straw-free network by joining the campaign.
straws last a few minutes, but in many cases they end up in our oceans where they will remain for hundreds of years, breaking up into smaller and smaller pieces that are ingested by fish and enter into the food chain.
More than a billion plastic straws are used up every day around the world.
In Europe straws are amongst the five most frequently found litter items on beaches and coasts.
In Italy, about 2 billion plastic straws are consumed every year.
Why give up using straws?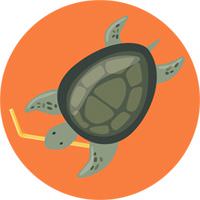 They are devastating for marine life.
Straws have negative repercussions on fauna and the marine ecosystem. Not only do they end up in the nostrils of the turtles but once broken down into smaller pieces they are ingested by birds, fish and mammals!! It has been evaluated that in 71% of seabirds and 30% of turtles, plastic was found in their stomach seriously compromising their health and sometimes leading to a premature death.
They are used for a few minutes, but they remain in the environment forever.
Straws are used just for 20 minutes but remain in the environment forever. In the world, hundreds of millions of tons of plastic are produced every year, about 50% are 'disposables' like straws, packaging and tableware, and 90% are never recycled !!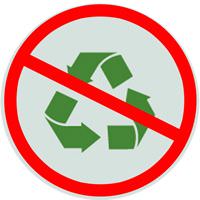 Straws cannot be recycled
Straws cannot be recycled because they cannot be filtered by disposal facilities.
Join the #strawfree network !!
An alternative to straws exists !
No more straws!!
The quality of a drink should not be mesured by its decoration. Indeed cocktails can be colored using fruits and herbs !!!!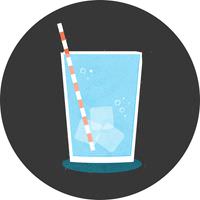 BIODEGRADABLE AND COMPOSTABLE STRAWS !!
Disposable alternatives include pasta or paper straws.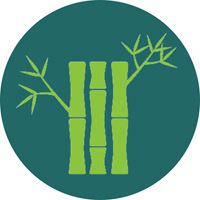 RE-USABLE STRAWS
For example those in glass, bamboo or steel are both resistant and reusable.