We must reflect that, after a few hours, two European women were fighting to witness the need to move to an ecological conversion, a transformation of the lifestyle that the European Union voted and for which it has allocated substantial funds (PNRR) so that all Community countries can make a real, difficult, but at the same time indispensable transition for the future of the new generations.
On the one hand, Ursula von der Leyen, brought to the World Economic Forum in Davos, closing tomorrow, Brussels' concerns about US subsidies, in particular the Inflation Reduction Act, the protectionist plan of Joe Biden from 369 billions of dollars that is causing enormous irritation in the EU and to which the President of the European Commission has answered proposing an industrial plan for the "Green deal" for «Making Europe the home of clean technology and industrial innovation on the road to zero emissions».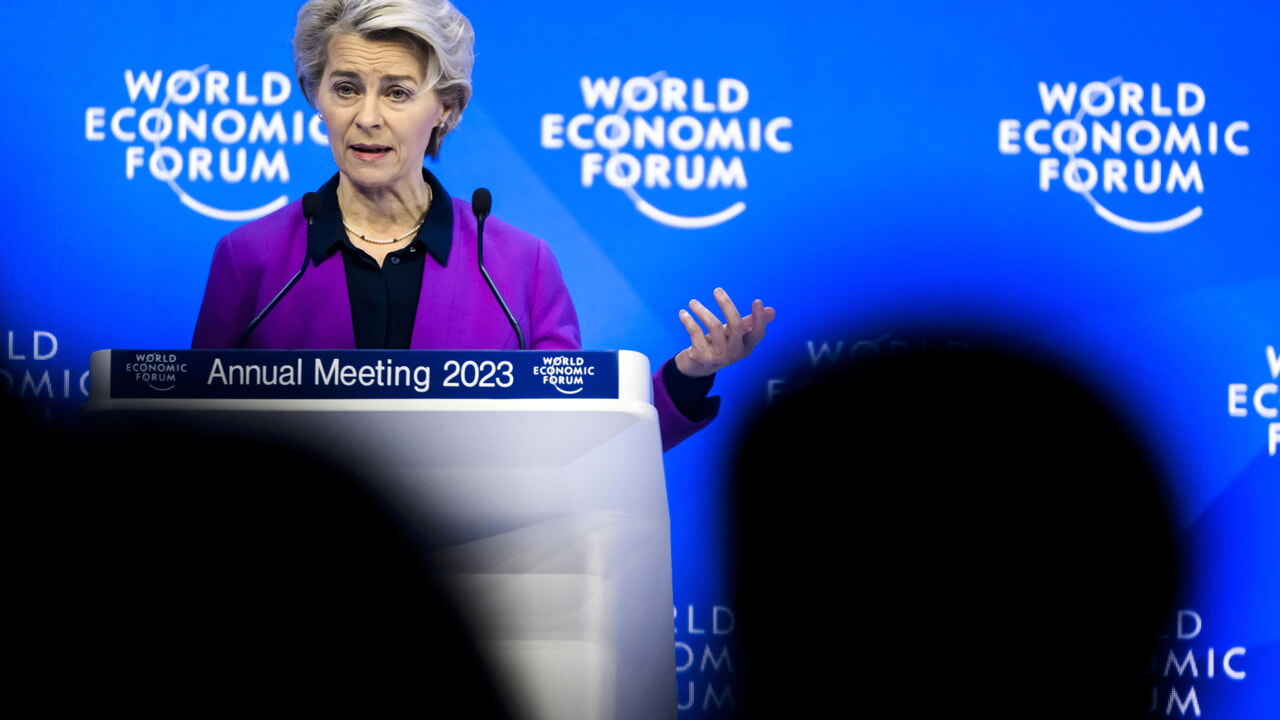 On the other hand, Greta Thunberg, the young 20-year-old leader who awakened the consciousness of the younger generation in the struggle for the environment, was arrested for demonstrating against the expansion of the lignite mine in Lutzerath, in a Germany that seemed to carry the flag of the most virtuous nations towards energy transformation and that instead, as the activist said, took the "absurd" decision to extract more coal in 2023.
What is going on? Where are all the loud-mouthed resolutions, especially at the latest global climate summits? Meanwhile, climate change is being felt with their violence and according to the Climate Clock, there are only 6 years and 184 days left before we reach the point of no return, the climatic apocalypse!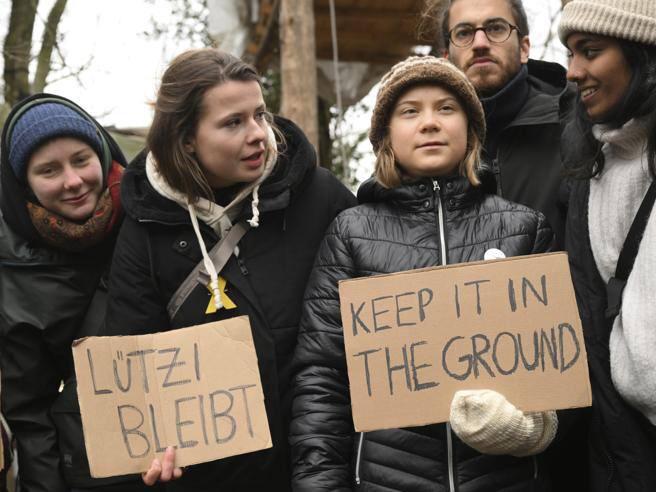 The UN Secretary-General at the climate conference just a few months ago said that humanity is on a highway to climate hell and that the only choice is to cooperate if we want to avoid collective suicide. Even Pope Francis with his historic encyclical urged to move from predators to guardians of our planet: all authoritative voices and listeners to which are joined those of Ursula von der Leyen and Greta Thunberg.
"What are we waiting for? If we do not find the right balance between economy and ecology we will reach disaster: this time the sixth great mass extinction will be our species! The great challenge of all humanity is played out in this tiny handful of months. For almost 40 years, we have been constantly denouncing the situation of the sea and the oceans now reduced to collapse; pollution in all its forms is altering a balance that has given life to our Planet and overfishing is depleting a wealth of biodiversity unique and unrepeatable"- said our President Rosalba Giugni. "Our future depends on the health of the sea and the health of the sea depends on us, on the reversal of course that we must impress on our boat in which we are all. We hope that these additional female voices of absolutely different generations and backgrounds, who join the chorus, can affect the strong powers that seem deaf to appeals and blind to what Nature is staging!"