SUP Directive
#StopSingleUsePlastic
Marevivo obtains the inclusion of the amendment that prohibits disposable plastic cups too in the law of the European SUP Directive, that bans some disposable plastic objects.
Why is it necessary to include plastic cups in the ban?
In Italy, we use more than 20 millions plastic cups per day, that often end up in the environment and in the sea.
The SUP Directive banned only containers for liquids made of expanded polystyrene, that is, foam containers used mainly in England and the United States for hot drinks. All other plastic cups, such as white thin polystyrene cups or transparent polypropylene cups of softer and tougher consistency, were allowed.
But thanks to the amendment supported by Marevivo, even plastic cups and balloons could be banned from 2021.
Marevivo has in fact obtained the insertion of these products within the law of the SUP (Single Use Plastics) Directive of 5 June 2019. The amendment has been tabled and inserted and will now be put to the vote in the Parliament.
Take action
Ask for the approval of the amendment that bans plastic cups.

"It is difficult to say why cups have not been included in the directive, in Italy we consume between 6 and 7 billion cups per year, it is unreasonable keeping on this way! We call for the Italian Parliament to include plastic cups in the ban."
Andy Bianchedi
Cavaliere del Mare di Marevivo
All the updates: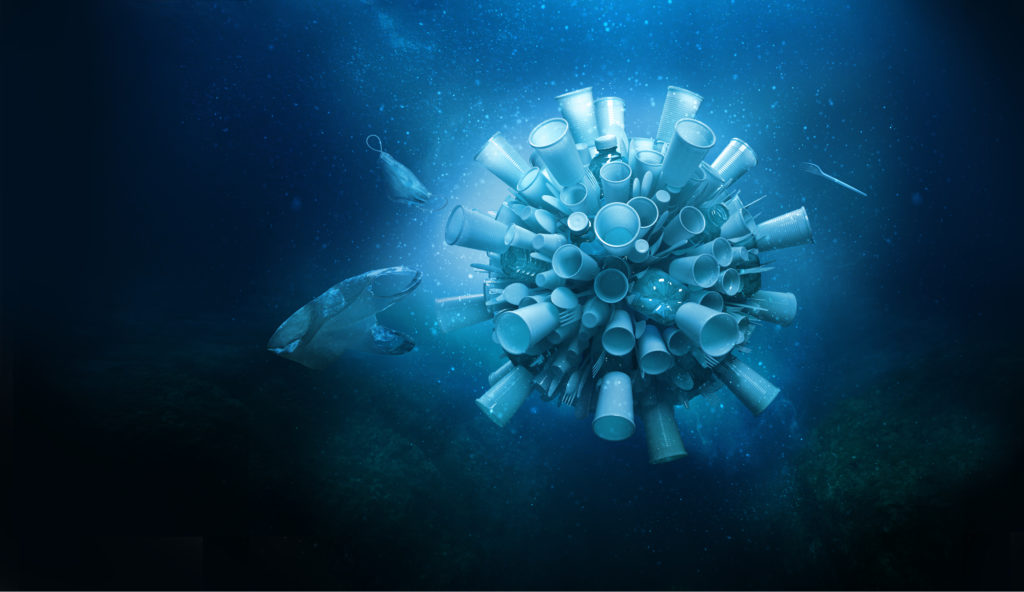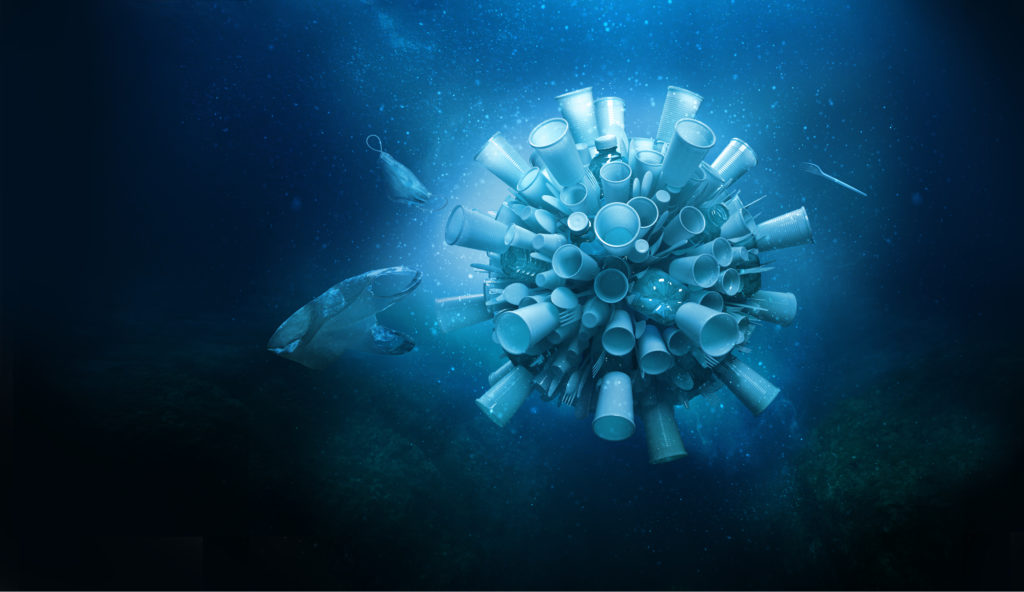 Marevivo is grateful to the member of the Italian Parliament Floridia, L'Abbate, La Mura, Moronese, Quarto e Lorefice, who, on
On 21 May 2019 the European Union Directive 2019/904on single-use plastics (also called the SUP Directive, Single Use Plastic) was approved in its final version. The Directive was published in the Official Journal of the European Union on 12th June and entered into force on 3rd July. Since then, Member States have had two years to transpose legislation into national law.
Marevivo is working to make civil society aware of the urgent need to transpose this directive for the protection of the environment and the sea.
The directive aims to prevent and fight marine waste and is based on existing EU legislation. But it goes further and sets stricter standards for the products and packagings that are among the ten items most often found on European beaches. The new law prohibits, with effect from 2021, the use of a number of disposable plastic products for which commercially available alternatives exist. These measures will enter into force in different dates compared to the transposition of the Directive.
10/12 million plates per day
about 4 billions per year
20 millions bottles per day
about 7 billions per year
16/20 millions cups per day
more than 5 billions per year
5 millions straws per day
about 2 billions per year
7 millions cutleries per day
about 2,5 billions per year
Since the introduction in Italy of the obligation to replace plastic bags with
biodegradable material, the consumption of bags has fallen by 60%
What materials and products are banned by 2021
The SUP Directive explicitly states at art. 3 that the only polymers excluded from its scope are natural polymers, not chemically modified.
Biodegradable and compostable plastics, made from renewable sources (totally or partially) or from fossil, are among the chemically modified polymers and therefore among the prohibited materials. In the case of tableware, even products made of poly-coupled or laminated material consisting of paper and a plastic coating are not allowed as plastic and bioplastic.
The objects included in the Law
Here are the 10 main objects considered by SUP based on their environmental impact (most found on the European Union beaches):
Plastic bottles and other beverage containers

Cigarette butts
Cotton buds
Flexible material packages and casings
Wet wipes with plastic
Plastic shoppers
Plastic cutlery, plates, shakers and straws
PE cups with caps and lids
Balloons and their stickers

Food containers in PE
The 7 measures of the Directive include:
EU production ban from 2021 for cotton buds, cutlery, plates, shakers and straws (Art.5)
New design requirements for

beverage containers

up to 3 liters with cap attached and recycled material content (20% to 30%) (Article 6)
Marking requirements for plastic cups, tobacco products (filters), wet wipes, sanitary towels and swabs, to inform consumers about negative impact of waste for the environment and to provide guidance on proper disposal (two years after the entry into force of the Directive); (Art. 7)
General reduction in consumption of food containers and glasses (cups) by 2026
Raising-awareness measures (Article 10) to inform and encourage consumers to behave responsibly in order to reduce waste dispersion and to use alternative products (food containers, flexible packaging and wrapping, beverage containers up to 3 liters, tobacco products, humidified wipes, balloons, light-weight shopping bags and sanitary towels)
Extended producer responsability (Article 8) for products not prohibited (as above)
Dedicated separate collection for plastic bottles (77% by 2025 and 90% by 2029, article 9)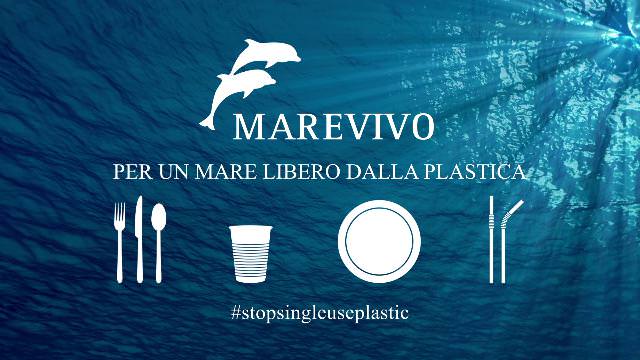 Some of these measures may affect a single product at the same time. An example for better understanding: plastic bottles are subject to binding collection targets, to have a minimum amount of recycled material, to have caps in solidarity with containers and EPR schemes that finance both the costs of collection and start-up recycling as well as the costs of environmental cleaning and awareness raising campaigns.