ADOPT A BEACH
In charge of the offer DONORBOX DONATION PLAT from San Francisco
ADOPT A BEACH AND TAKE PART IN THIS TRANSITION
Choose to adopt your favorite beach making a small contribution for its self-care. In this way you will enable us to encourage concrete actions to improve its keeping and resilience against external threats.
By cleaning it regularly and periodically discharege rubbish
;

Placement of dustbins for garbage collection. planting and distribution of informative panels. Observation of emergency cases in which sewage is deposited by the sea or abandoned by tourists. Investment of a rowboat to collect rubbish from the sea. These the main operations we may accomplish with your help!
THE IMMENSE VALUE OF A BEACH
How many times have we been on a beach taking for granted its unique environmental value? An ecosystem rich in biodiversity, whose delicate balance can be irreparably compromised by human behavior. A beach is composed of grains of sand as well as the shells, vegetation and numerous living creatures that live in the sand or in the water by it.
THE HOUSE OF THOUSANDS OF LIVING ORGANISMS
"A world between two worlds"; a marine one and a terrestrial one that both rely on a perfect but dynamic equilibrium. The beaches often host the mouths of large and small rivers, in some cases they form brackish lagoons and coastal ponds and interact with submerged plant habitats such as Posidonia meadows. We should not think about beaches just over the summer but always as they represent a collective responsibility and a duty.
Our commitment thanks to your help:
SCOPRI COSA VUOL DIRE ADOTTARE UNA SPIAGGIA
You will take part in cleaning operations to struggle against pollution
Sandy coasts, beaches and coastal dunes are amongst the European and National landscspes to be in the worst conditions, despite European directives, international conventions and national and regional laws that promote their protection. This both at ecosystem level, or just considering the species involved. Amongst the main consequences and pressures of this fragile environment are waste, sewage, plastic pollution, uncontrolled tourism, the destruction of ground vegetation and Posidonia meadows, overbuilding and erosion, factors that are devastating coastal areas, putting in danger the life of animals and that of human beings.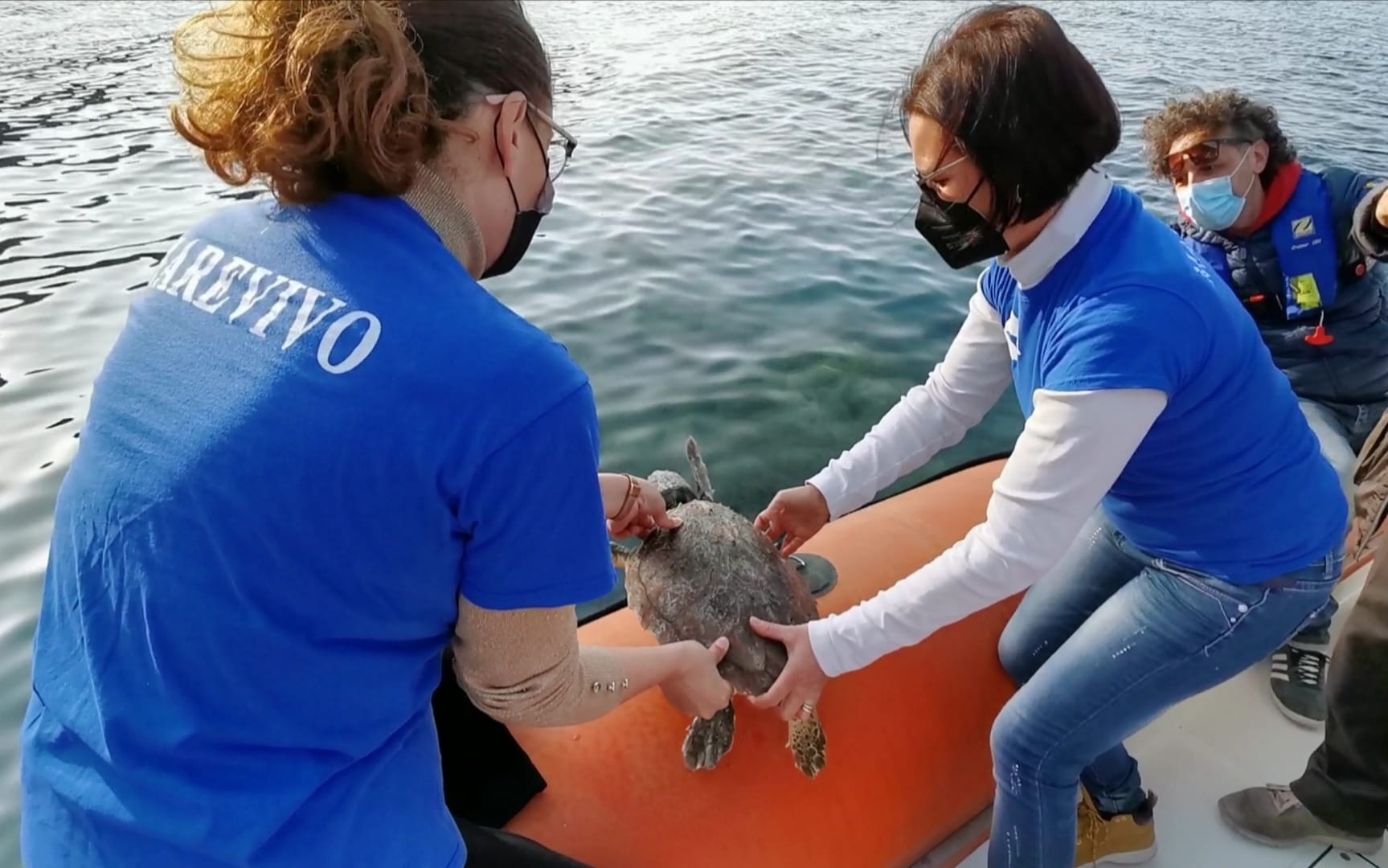 Help us protect the house of million of living creatures
The beach is the house of thousands of animals and plants. Humans, nonetheless, are upsetting this delicate balance: due to the excessive influx of bathers, for instance, animals such as the refectory or the sea turtle Caretta caretta do not find the ideal conditions for reproduction, laying and hatching of their eggs or for the development of the offspring. The typical coastal vegetation that once covered beaches is almost everywhere disappearing, typical species of sandy coasts such as the sea lily, are now becoming rare to detect. Beach pollution is estimated to affect over 800 wild fauna species around the world. More than 100,000 birds, sea turtles and other marine animals die every year after ingesting or getting entangled into plastic.
Thanks to your help we shall carry out awareness campaigns



Just by deciding to adopt a beach will help us place informative panels that will allow citizens and tourists to understand the naturalistic, ecological and even historical value of the area, but also how to avoid harmful behavior for the health of the sea and that of man. Know to love, loving to protect: a phrase that represents Marevivo's mission and the spirit of this campaign where the beach is no longer just the place for holidays, but a precious and unique environment to be preserved and enhanced by each of us.
EXPLORE THESE BEACHES USING GOOGLE EARTH
what shall we do with your contribution?
If you have a beach to suggest that is threatened write to marevivo@marevivo.it
Discover more about coastal ecosystems: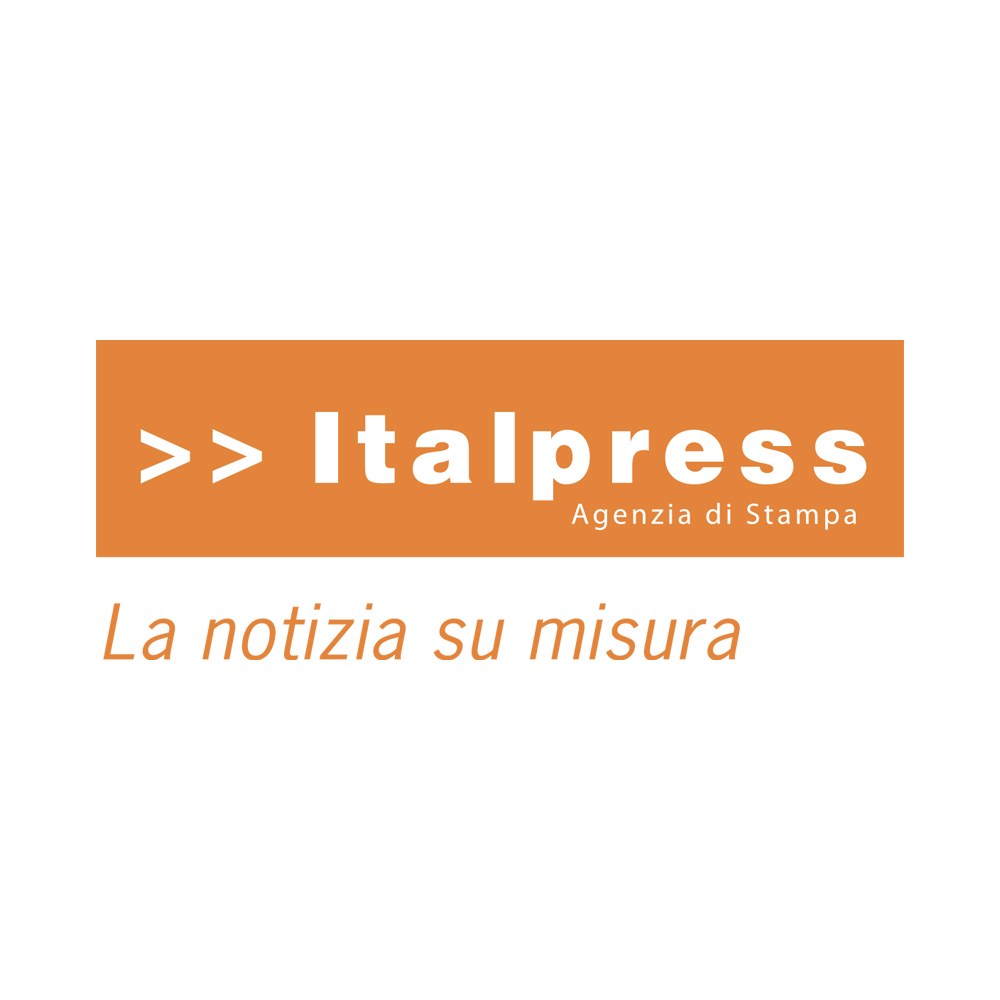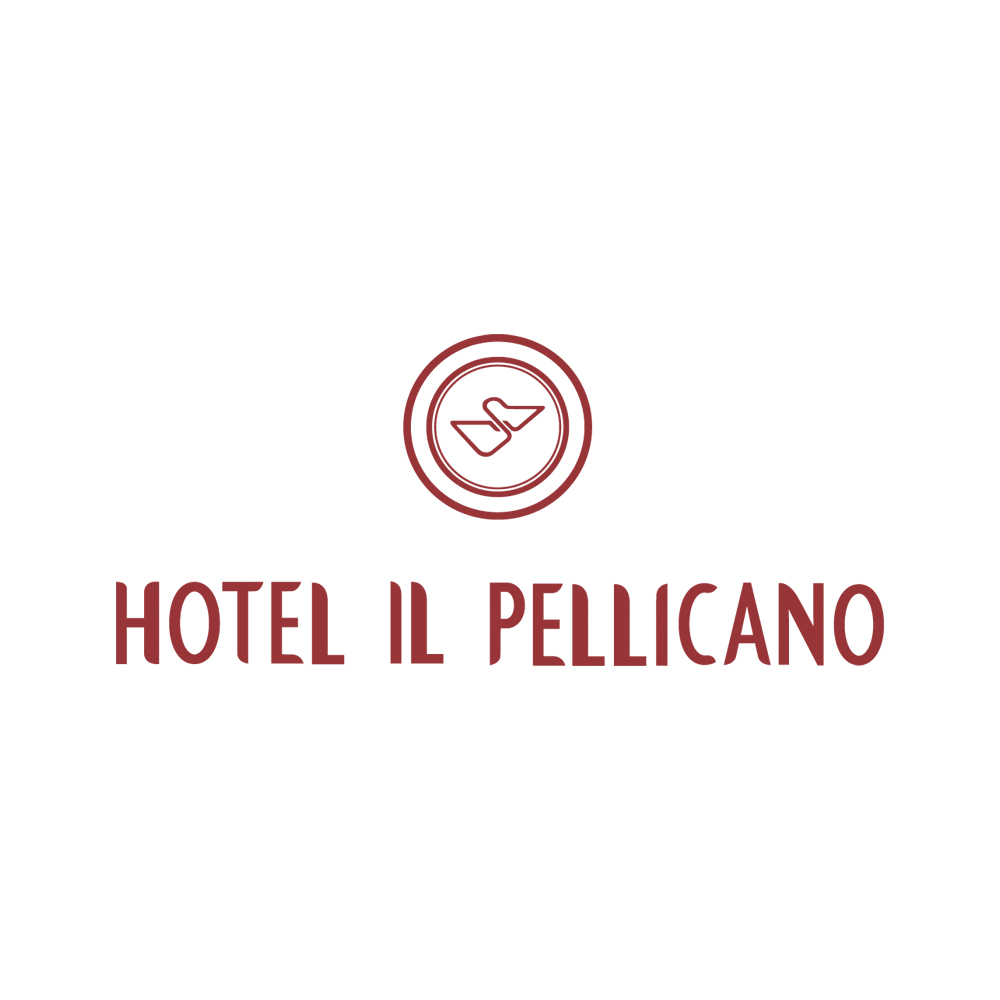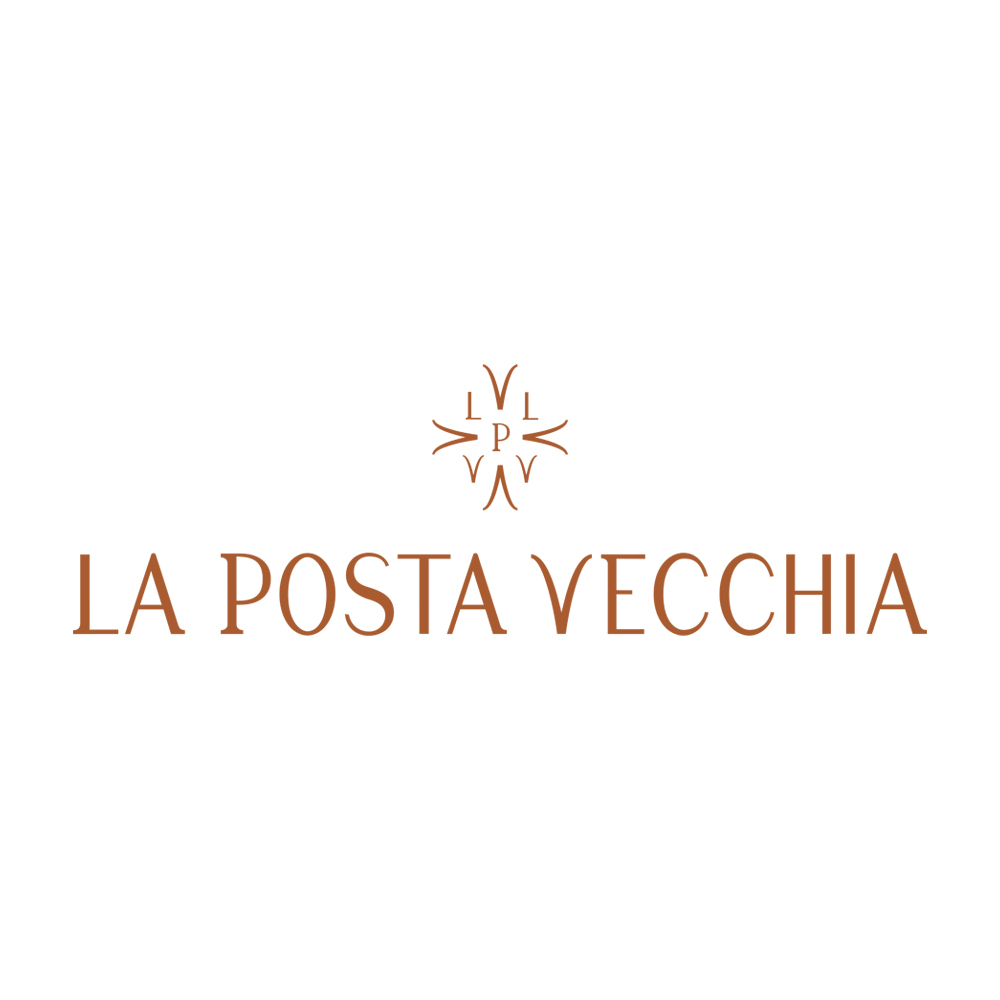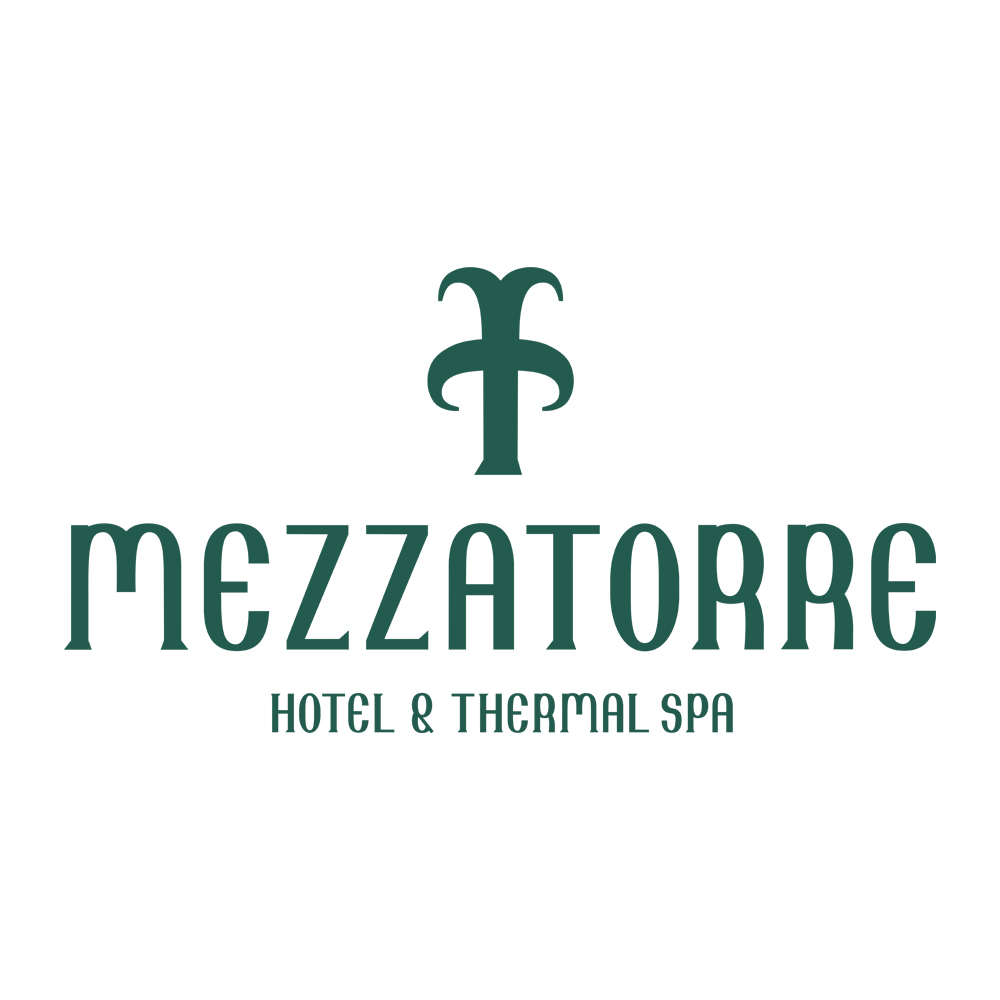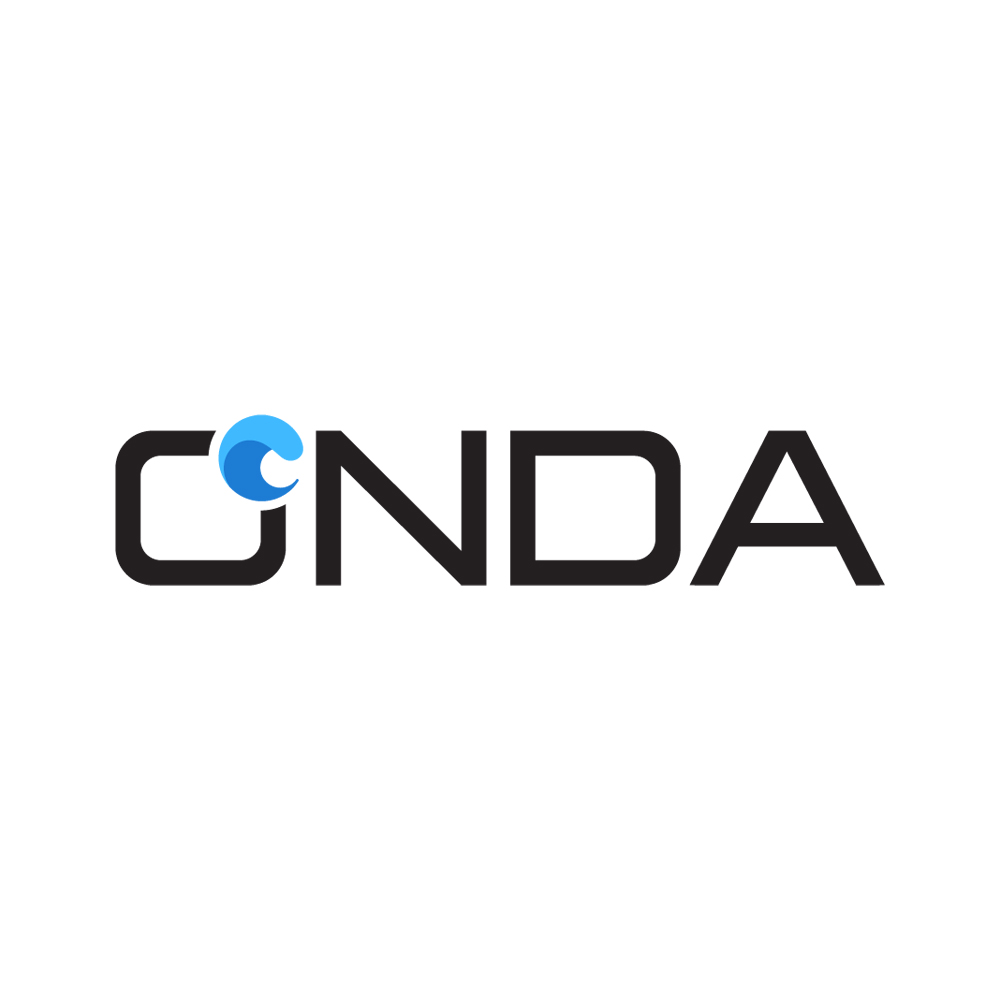 If you want to protect me, adopt my house.
The donation will be processed by DONORBOX DONATION PLAT of San Francisco.